EP Oceanographic, LLC provides consulting, design, and manufacturing services to the oceanographic and maritime market. We offer a unique perspective, gathered from over ten years in the maritime and oceanographic industries.

Currently, EP Oceanographic is focusing on the Ocean Imaging Systems (OIS) line of products. In May 2014, EP Oceanographic acquired the exclusive manufacturing rights to the OIS product line from Marine Systems Technology, Inc. (MAST). Bill McElroy, the chief designer of the OIS and Benthos Imaging product line, will remain involved in the product line as a consultant, and to provide his valuable perspective on potential modifications or new products.
Consulting
Drawing on over 10 years in the oceanographic and maritime industries, EP Oceanographic is available to provide a variety of oceanographic services, including Hydrographic and Geophysical Survey Support and Design, Data Processing, GIS, and AUV Mission Planning and Operations.
Design
After operating, maintaining, and building oceanographic equipment for more than a decade, EP Oceanographic is well-positioned to assist in design, evaluation, and improvement of upcoming or existing products. We specialize in serviceability and ease-of-use analysis of both hardware and software.
Manufacturing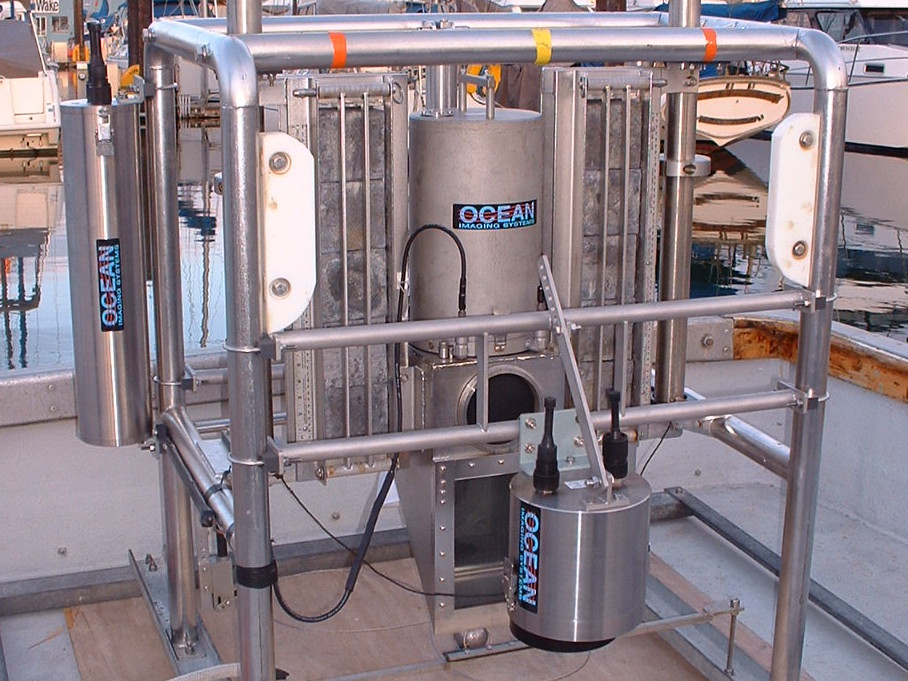 Currently, EP Oceanographic manufactures the Ocean Imaging Systems line of products, including underwater digital still cameras, strobe systems, and the Sediment Profile Imaging (SPI, or REMOTS) camera system. Our systems are available in depth ratings from 1,000 to 6,000 meters.